Coming Soon from Energion
The Forgotten Third: Developing a Biblical Relationship with God the Holy Spirit 
This is by Dr. Larry Dixon, also author of Unlike Jesus: Let's Stop Unfriending the World. Dr. Dixon thinks evangelicals need to pay more attention to the Holy Spirit.
We don't have a cover design available yet for this book.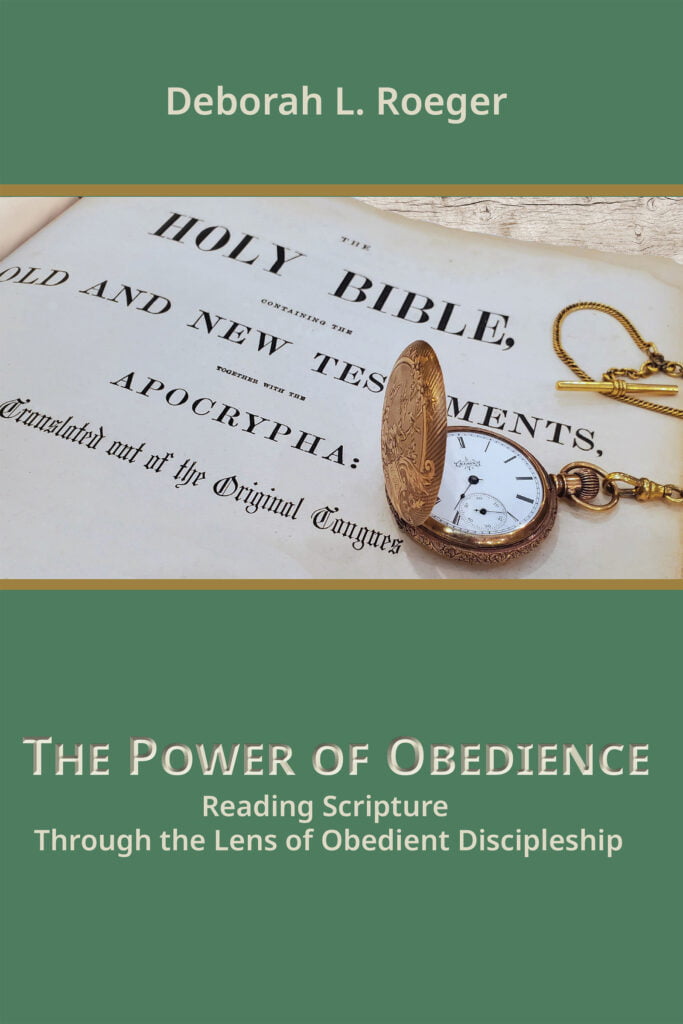 The Power of Obedience: Reading Scripture through the Lens of Obedient Discipleship, which is also the first volume of author Deborah L. Roeger's new "Lost in Translation" imprint produced by Energion. Debbie is also the author of God Still Speaks, released earlier this year by Energion.
From Dr. Bruce Epperly, also author of many books including Restless Spirit (now on pre-order), we have two other titles in the short queue, Messy Incarnation: Meditations on Christ in Process, and in the next month, there will be a book on Amos. Watch here for more information.
So keep your eyes open! We're moving forward around here!