Help Choose Dave Black's Next Book Title
Help us avoid a cover that looks like this: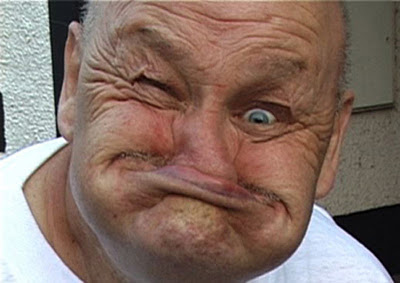 Surely a worthwhile cause!
The poll is located at the top of the right sidebar. Vote now!
I've reserved a couple of free copies (when they're printed) to be sent to those who contributed all or part of the winning title, insofar as I can determine it. A couple are composite, I believe.